Welcome
Breathe Better
Sleep Better
Hear Better
Get Better.
Advanced Ear, Nose, Throat & Allergy

Our Mission
We aim to provide high quality otolaryngology care to our patients utilizing the latest most appropriate technology with the goal of improving the lives of our patients

Our Philosophy
Our philosophy is simple. We will work hard to see that our patients get the care they deserve and get the answers they seek. We perform a thorough evaluation of your medical complaints, and then recommend appropriate treatments. It sounds old fashioned, but nowadays it's hard to find

Our Promise
As a patient you will get our full attention. We welcome difficult problems and will take the time to hear your story.

Experience
Our surgeons and staff have dedicated their careers to performing high quality state-of-the-art care for ear, nose, and throat disorders. We are pleased to be consistent leaders in our field and qualified for evaluation and management of adult head and neck conditions. Not only have we completed advanced training, but we also have academic teaching experience and actively contribute to medical literature..

Education
Our clinical staff is extremely qualified to provide the highest quality care for our patients. Their credentials include board certifications in otolaryngology and sleep medicine as well as advanced training in thyroid disorders, nasal allergy, head and neck imaging, and more!

Service
We recognize medical care as a service industry. We are committed to providing a friendly and efficient environment, and we are dedicated to providing our patients with prompt and consistent medical care.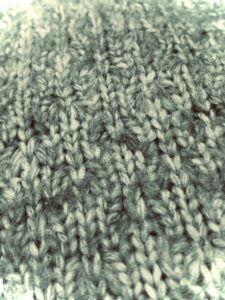 Laundry day – a mundane chore turned therapeutic for some, an everlasting battle for others. [...]