Other Sinus Procedures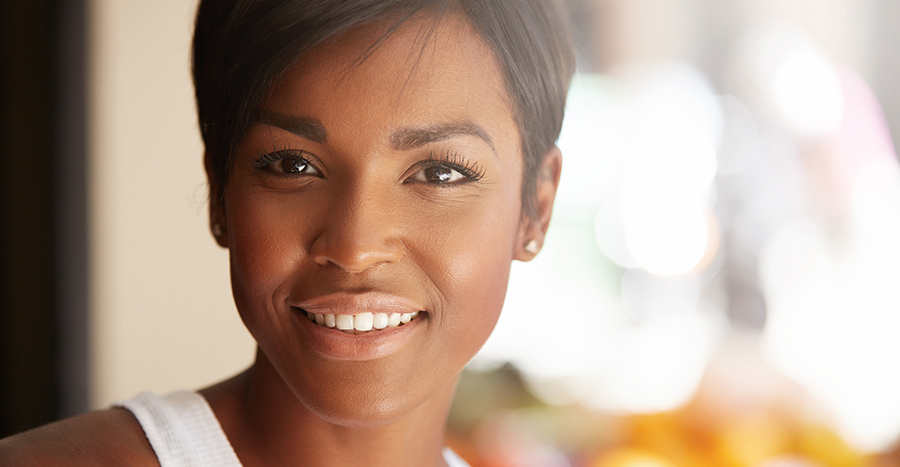 Our surgeons have advanced training and experience in various sinus surgery related techniques beyond simple first and second stage sinus surgery.  Many ENT's are only trained in simple "basic" sinus ventilation surgery which is inadequate at treating many conditions of the paranasal sinuses and surrounding structures.  We take pride in being able to offer a full range of sinus surgery services.  While many procedures are not commonly used they are still necessary at times to treat many difficult problems affecting the sinuses.
Endoscopic CSF Leak repair of the central and anterior skull base. Spinal fluid leaks are possible after sinus surgery, pituitary surgery, facial trauma and may even occur spontaneously.
Endoscopic transnasal access to the sella, planum and clivus for various neurosurgical procedures such as pituitary gland surgery.  This is done in coordination with our neurosurgical colleagues.
Orbital Decompression (endoscopic) – endoscopic medial and inferior decompression for treatment of Graves ophthalmopathy. We work with several occuloplastic surgeons locally who often address the lateral orbital walls concurrently for a complete single stage procedure.
Advanced Frontal Sinus ventilation procedures including Draf 2 and 3 (modified Lothrop aka "drill out"), as well as trephination when (rarely) needed to treat resistant sinus infections and frontal sinus mucocele.
Endoscopic sphenopalatine artery ligation for some types of recurring nosebleed.  Typically a scheduled surgical procedures but at times done urgently.
Anterior ethmoid artery ligation – open via Lynch incision or endoscopic trains-ethmoidal, again to correct some types of recurring nosebleeds.
Open maxillary procedures such as medial maxillectomy and Caldwell Luc approaches, while not in frequent use these procedures are still the best way to address a number of complex problems of the nasal sinuses.