Snoring and Sleep Disorders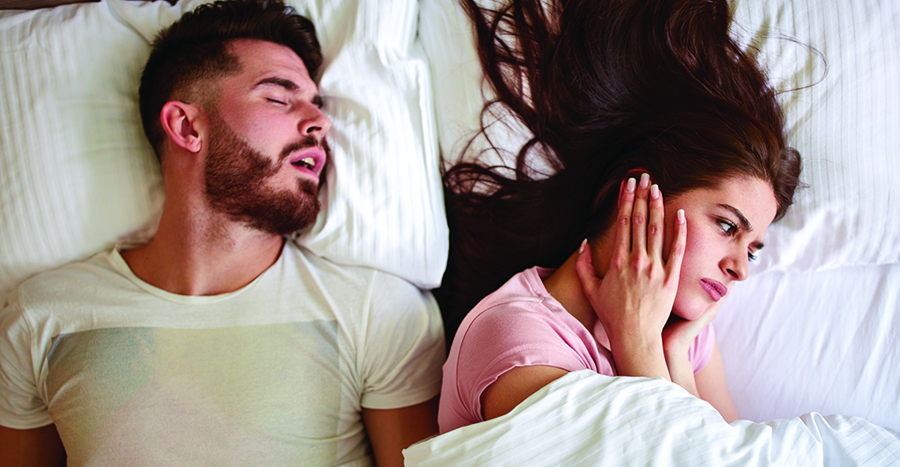 Advanced Ear Nose & Throat Associates offers American Board of Sleep Medicine-Certified specialist treatment of all sleep disorders.  We utilize the latest appropriate technology for a comprehensive medical evaluation and take the time to craft an individualized treatment protocol.
Complete medical and diagnostic evaluation for all sleep disorders:
Simple Snoring
Obstructive Sleep Apnea
Insomnia
Restless Leg Syndrome / Periodic Limb Movement Disorder of Sleep
Narcolepsy & Narcolepsy with catatonia
Shift-work Disorder
Parasomnias
Delayed Sleep Phase Syndrome
We manage evaluation and treatment from Day 1 including: physician medical evaluation, endoscopic nasopharyngoscopy, operative sleep endoscopy, polysomnography and home sleep testing, positive airway pressure therapy (CPAP and BiPAP) from our office with our certified Sleep Technicians, custom oral appliance therapy, and the Provent nasal apnea treatment device.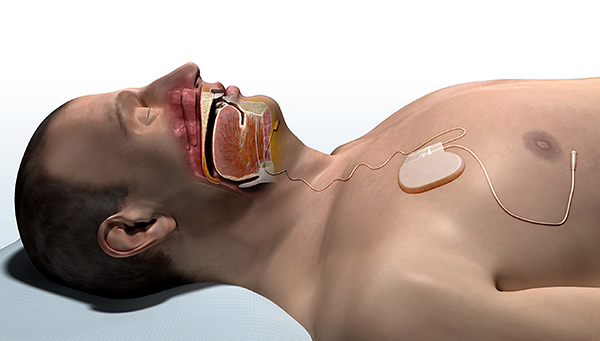 CPAP machine like many other physicians.
We also offer first line and more advanced surgical treatments for sleep apnea including surgery for nasal obstruction, uvulopalatopharyngoplasty (UP3), various tongue base surgical procedures, injection and radiofrequency snoreplasty, and the new Inspire Hypoglossal Nerve Stimulator therapy.
We take pride in providing ongoing mangement for your sleep disorder, not simply writing prescriptions for testing and a
We accept all major private insurances, Medicare, and self-pay options.  A scheduler can be reached during business hours at (404) 943-0900 or [email protected] to get more information or make an appointment today!