Coronavirus Health Emergency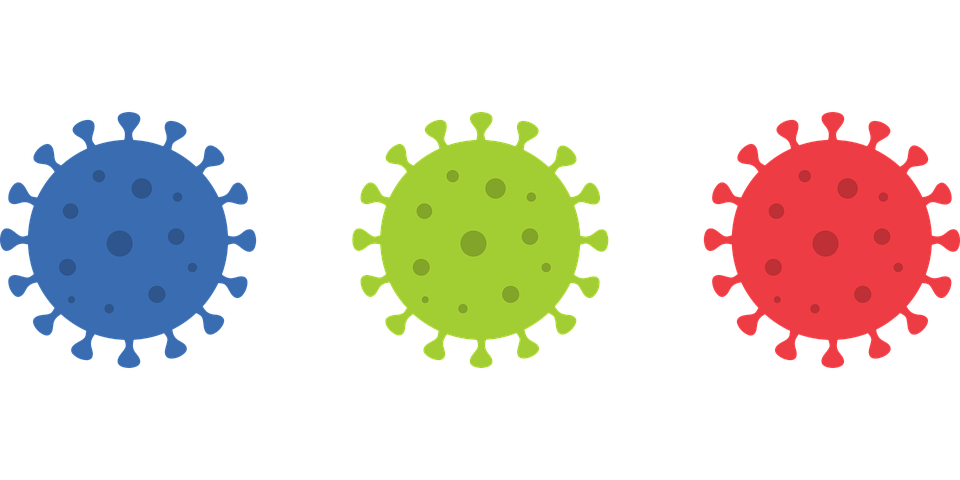 Our office takes the health of our patients and staff extremely seriously.  We recognize we are all at risk of health consequences this virus, and many groups have a much higher risk concern.  Our office is taking the guidance from health authorities as the minimum that should be done and has exceeded those recommendations in most areas.
Facecovering Policy: Patients who are recently sick with a respiratory illness such as cough, cold, bronchitis, sore throat, or sinus infection are asked to wear a mask in the waiting room and the exam room.  Your doctor may also ask you to wear a mask if he/she has any infectious concerns.  
COVID-19 testing may be done still on a case-by-case basis for PRE OPERATIVE screening for surgery patients.  This depends on the type of surgery you are having and the Anesthesia policies at the surgery facility.