Coronavirus Health Emergency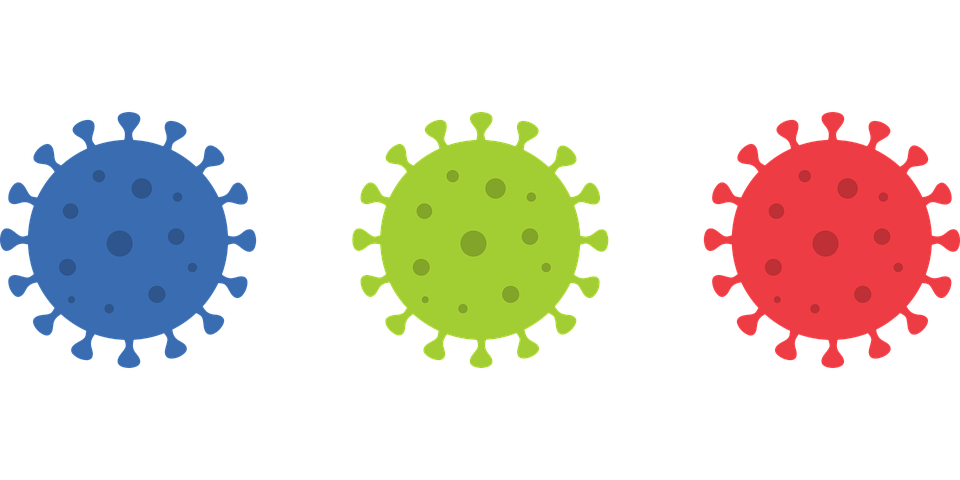 Our office takes the health of our patients and staff extremely seriously. We recognize we are all at risk of health consequences this virus, and many groups have a much higher risk concern. Our office is taking the guidance from health authorities as the minimum that should be done and has exceeded those recommendations in most areas. The following are changes you will notice around our office:
Prescreening: We are doing our best to pre-screen all patients before arrival for symptoms of new respiratory illness, such as cough, fever, chills, etc.
Temperature Checks: Part of the screening process is a temperature check of all patients, guests, and staff upon office entry.
Reduced Patient Volumes: We will be limiting patient volumes by 20% until December 15, 2020. At that time we will assess local disease burden and expand or contract our schedule accordingly.
Limit Family Guests: We ask that a patient only bring an essential guest with them, or none at all to help limit foot traffic and congestion. Anyone not assisting with physical or cognitive needs of a patient are asked to remain in the parking area.
Waiting Room Distancing: We have reduced seating capacity and chairs in the waiting room. If the waiting room becomes busy, we will begin rooming patients in vacant exam rooms, and also have a system in place for allowing our patient to wait in their car or on the sidewalk if desired.
Facecovering Policy: We expect all staff and patients to wear a face mask over nose and mouth whenever physically possible in our office. WE ASK THAT YOU AVOID MASKS WITH BREATHING VALVES AS THESE ARE MINIMALLY HELPFUL TO OTHERS.
PPE: Extra PPE will be used by Doctors performing more invasive examinations. Likewise extra sanitizing steps have been implemented for certain instruments and camera systems. You will notice we will be not only wearing masks, but gloves and goggles more often (depending on the procedure).
Cleaning: Extra cleaning and sanitizing of countertop surfaces, exam room surfaces, phones and computer equipment is scheduled multiple times throughout the day.
Sick Leave Policy: We are slowing rotating regular staff back into the office setting. Simultaneously there is a zero-tolerance policy for an employee working while feeling possibly ill.
Surgical Screening: Currently every surgical patient will be screened for COVID-19 at least once immediately before surgery or sinus procedures done in the office.
Staff Distancing: Our staff and physicians are not visiting the hospital units unless medically necessary and are being diligent with appropriate social distancing when away from work. We are trying to limit our own exposure as much as possible.